Traditionally, the second week in May is usually when my outdoor cactus begin to bloom in earnest. Now that we are at the end of the first week of May, they are gearing up for their blooming season. I see myriad buds getting puffier and fatter in anticipation of their unfurling.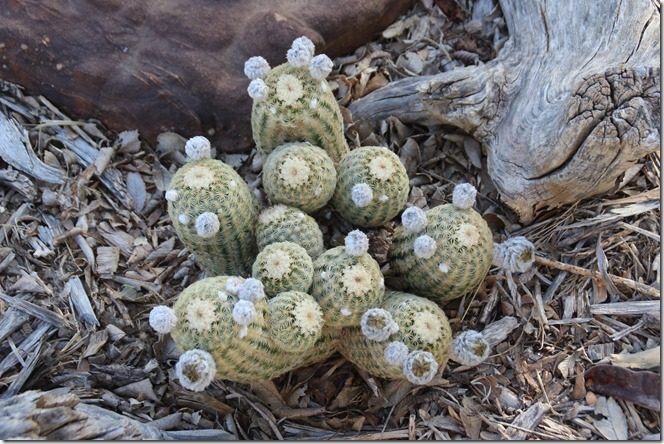 And a few have already popped open. Like this echinocereus hedgehog I brought home from Sedona, Arizona, several years ago: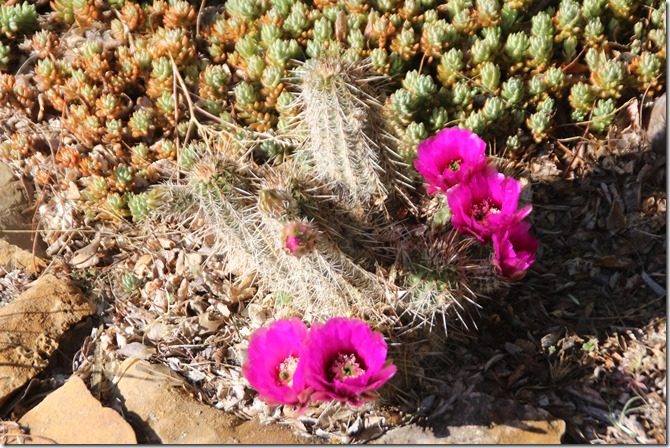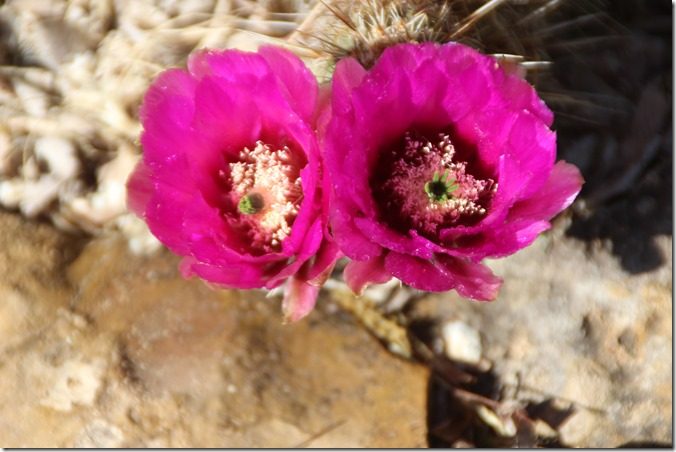 Ice plant everywhere is beginning to fill up with flowers.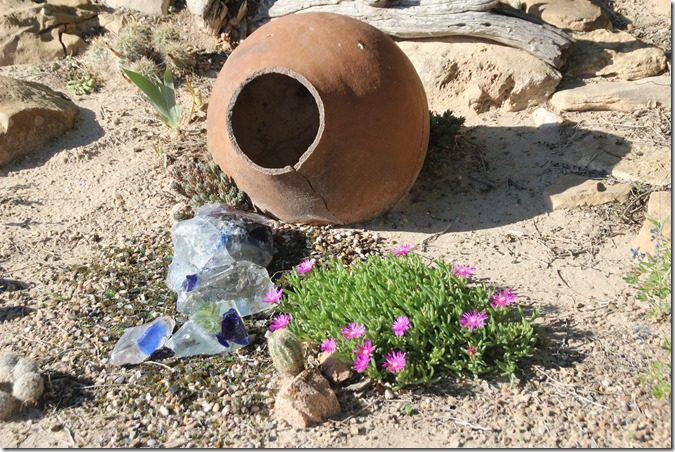 Most of my best bloomers are the echinocereus rainbow cactus brought home from the Hill Country, as well as many found right here in Muleshoe.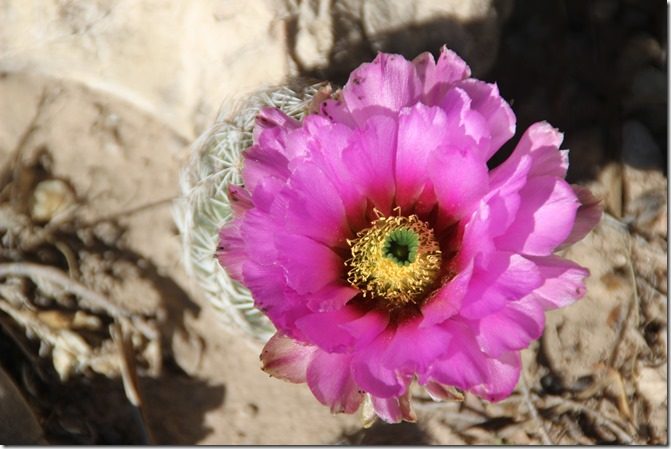 The hedgehog claret cups have been blooming with others just now coming out. This is a single stem that I separated from the parent plant last year.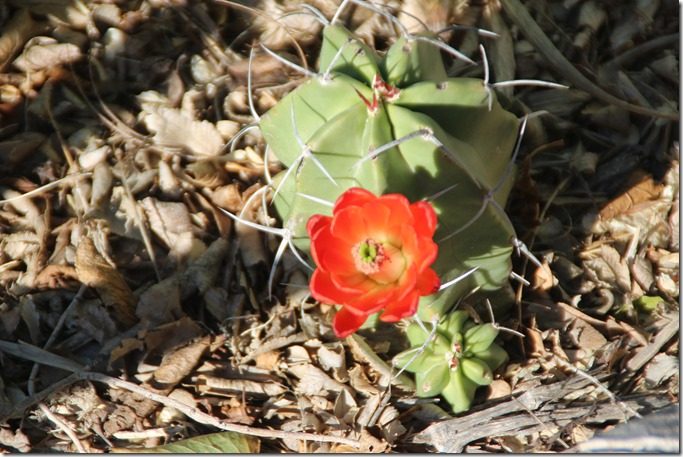 This smaller hedgehog from Kingsland is blooming.
This echinocactus texensis, locally called a horse crippler, came from the Cage Ranch east of Muleshoe and is always one of my best bloomers.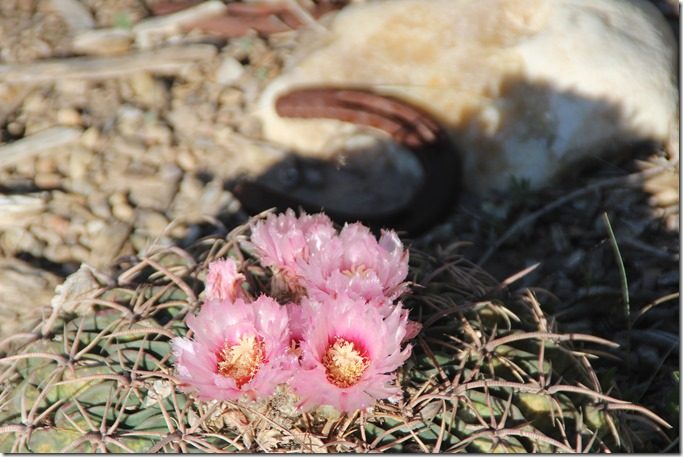 And my new little donkey's purple ice plant is just blooming away. By the end of summer, this will be a solid mass of flowers.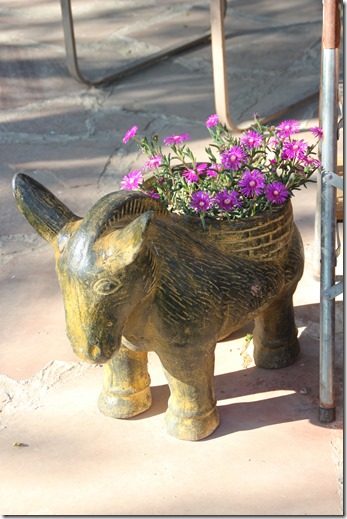 The month of May is looking good. Come see for yourself.