Adventures Down the Rabbit Hole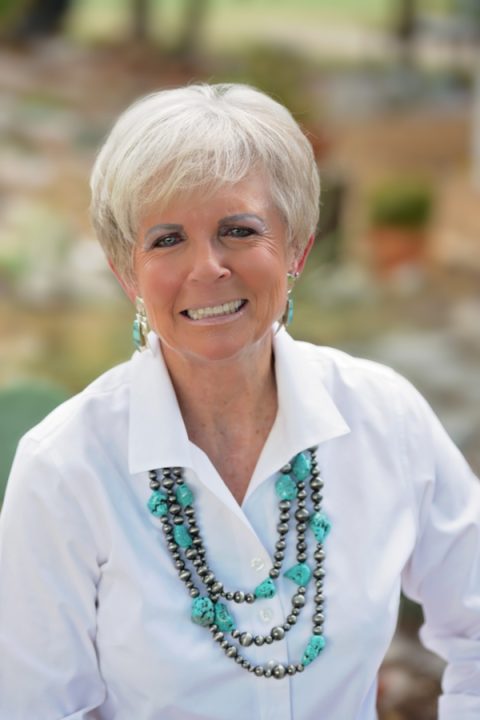 I would like to think I could qualify as a Renaissance woman, but jack of all trades, master of none might be more fitting. Areas of interest for me include, in no particular order, photography, scrapbooks, traveling, travel journals, cactus and succulents, landscape art, jewelry-making, needlepoint, writing, reading, handmade Christmas ornaments, handmade greeting cards, music, movies, animals and nature. I competed in youth rodeo, horse shows, ran two marathons, summited Mount Kilimanjaro, and have traveled in the United States and a few foreign countries.
During my 31 years as a secondary school teacher I coached in junior high, taught from grades 6 through 12 the subjects of language arts, reading, speech, leadership, PAL (Peer Assistance and Leadership), English, Gifted/Talented, ESL (English as a Second Language), journalism, Advanced Placement Junior English, and served as state president of Texas Classroom Teachers Association.
I graduated from Lamar Consolidated High School in Rosenberg, Texas, attended college at Texas A&I University in Kingsville and was on the rodeo team, met my future husband Bill Liles there, married, and transferred to Texas A&M University, graduating with a Bachelor of Science degree in Education, and later earning my Master of Education at University of Houston Victoria in Victoria, Texas.
I retired from teaching in 2004 and created my first blog, The Bright Lights of Muleshoe in 2009, and added another blog, Cactus are Cool, in 2012.
I have a daughter Caroline and a son AJ, six grandchildren, five cats, two dogs, and way too many cactus and other projects that fight with each other on my to-do list.
So to complicate matters more, I have decided to add this website to continue the blogs and with the intent of actually writing a book and managing to get it published. And who knows what else — just like that other Alice, a world of adventure awaits down the rabbit hole. Thanks for sharing the adventure.
~ Alice Liles ~