Fire and ice? How about chili and ice cream? We sampled and voted for our favorites at the second Fire and Ice cook-off sponsored by the Muleshoe Chamber of Commerce Saturday night. Tamales, too.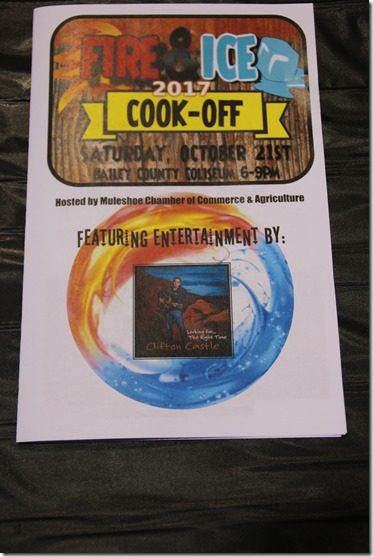 Chamber manager Kaci Morris and board members Steve Friskup, Kris Phillips, Kasey Coker, Sarah Santos, Scott Miller, Basil Nash, and Craig Black came up with the idea of pairing chili and homemade ice cream for a fund-raiser last year. They had such a good time they decided to do it again this year and added tamales to the mix. Event sponsor this year was Allways Towing of Muleshoe.
Everything had to be homemade, but could be cooked off-site. Serving pieces and condiments to accompany the chili and tamales were the responsibility of the entrants. Decorated tables were encouraged but not required. Doug McGregor and Sheila Stevenson were one example of a table with lots of color and appropriate chili cook-off trimmings.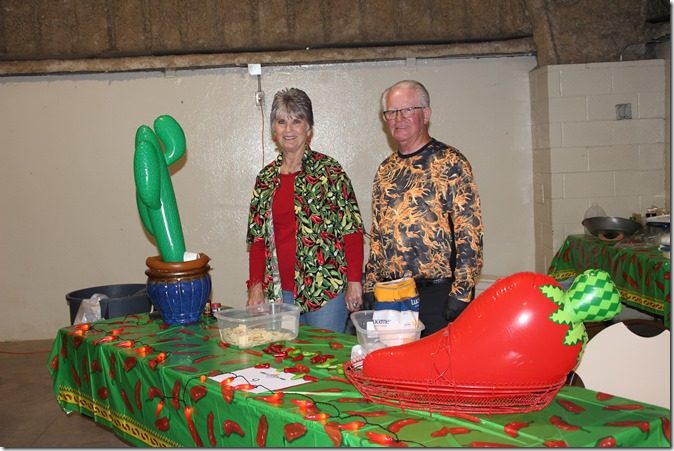 Melisa McConnel of Portales also decorated her table. Other cooks decorated too, but I just ran out of room to show them all!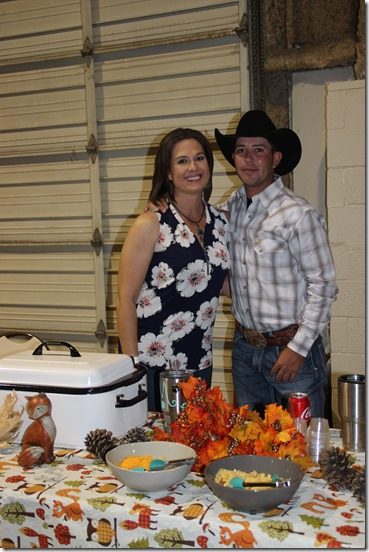 So nine enterprising chili cooks, two tamale-makers, and five ice cream churners decorated tables, brought the food and everything else necessary, and proceeded to fill tasting cups in hopes of gathering the most votes from eager chili-lovers. The chili hopefuls included Craig Black, Cliff Black, Jamie and Deshawna Johnson, Robin Friskup and Ransom Morris, Basil and Tonya Nash, Allways Towing, and the Osterkamp family, all of Muleshoe; Melisa McConnel from Portales, and Doug McGregor from Clovis. The tamale category, being new to the party, only had two entrants, Maria Olivas and Mendy Pierce from Muleshoe. Ice Cream was supplied by Kinley Coker, Rider Morris, Balee Black, Carren Black and Richard Hawkins, and Buddy Holmes with Allways Towing, all of Muleshoe.
The first hour was busy with people making the rounds and gathering samples to fill their trays.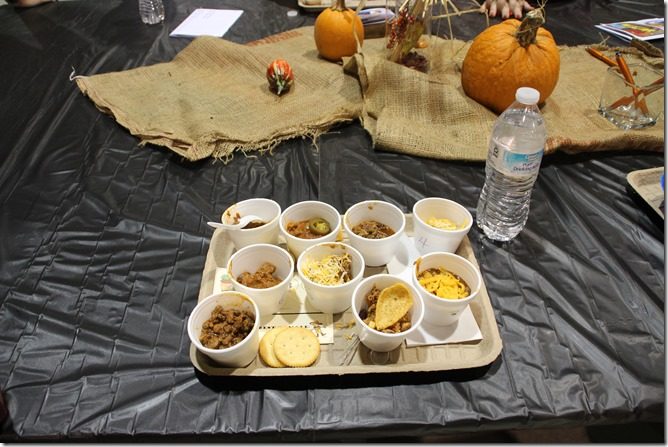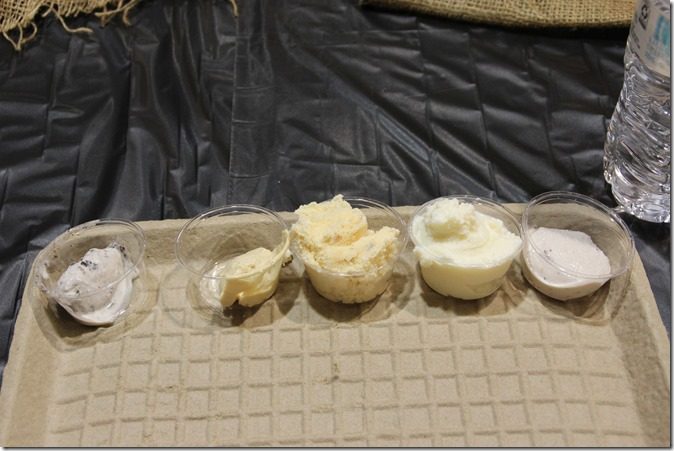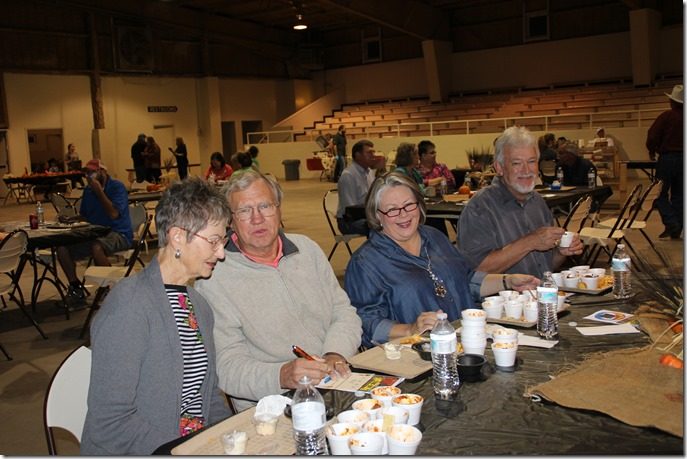 The second hour was still for tasting with music from Clifton Castle from Lubbock. Everyone enjoyed his music. This entertainment was sponsored by United Supermarkets.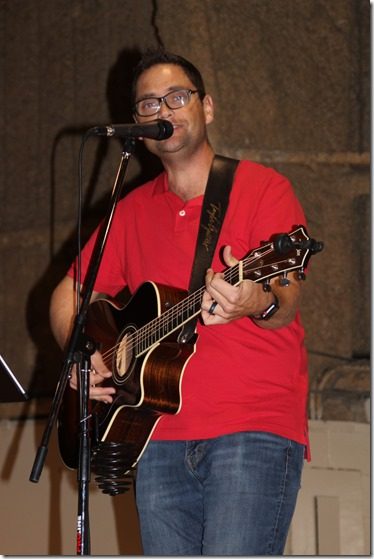 Board member Sarah Santos manned the booth selling chamber items and had a good night.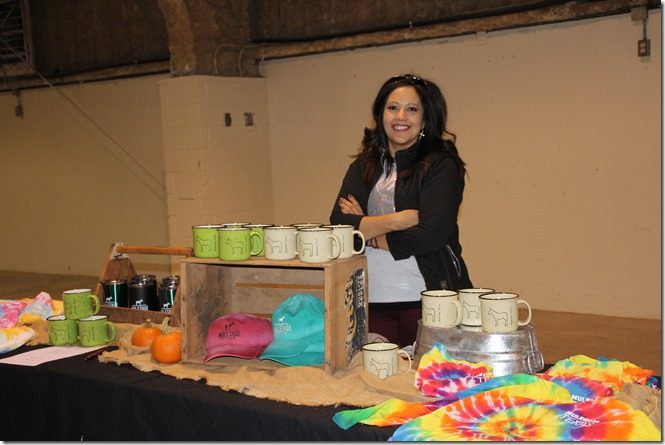 The cakes and other donated items were then auctioned off by C.L. Myers who filled in for out-of-town board member Steve Friskup who usually does the auctioneering. Casey Coker and Kaci Morris helped with the auction.This was a good fundraiser and also gave time for counting the votes cast for best foods.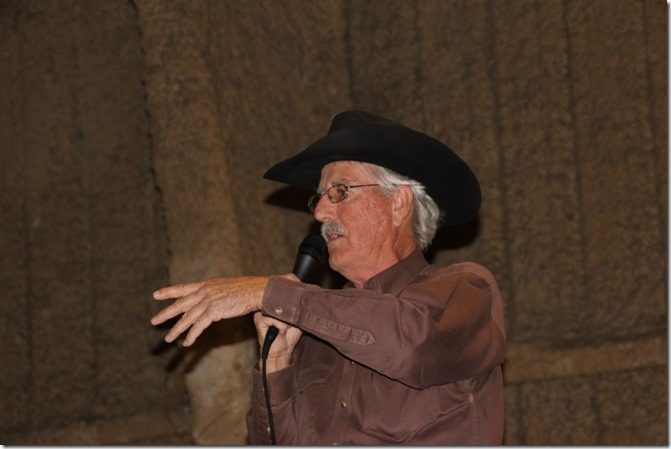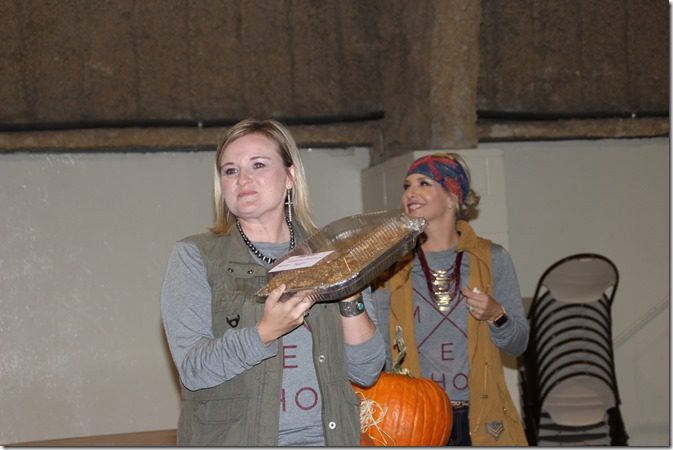 Markie Starmer helped man the ticket table and count the votes.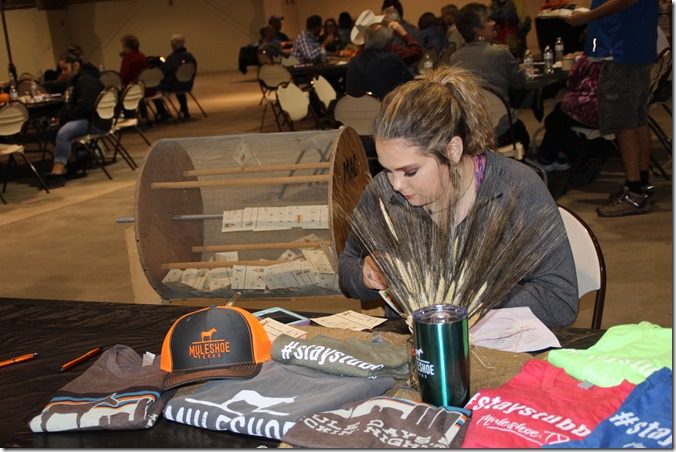 Places were awarded for first, second, and third place. First place chili and tamales received the same prizes, a $100 gift card to United Supermarkets and an engraved handmade cutting board; second place was a cutting board and $50 gift card to United, and third place won the cutting board and a $25 gift United gift card. First place ice cream received a monogramed bowl and $100 gift card; second place was also a bowl and $50 gift card, and third place won the bowl and $25 gift card. Prize sponsors were Sparkle Cleaners, and Muleshoe Abstract Company.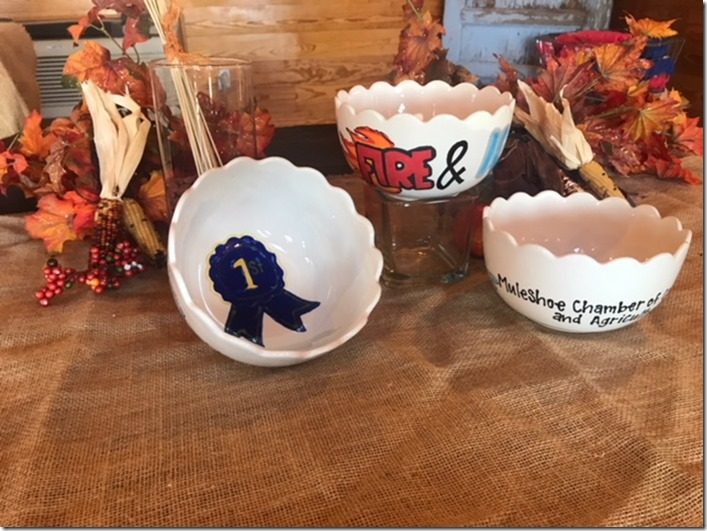 And here are the happy winners: chili-1st-Osterkamp Family, 2nd-Robin Friskup and Ransom Morris, 3rd-Craig Black; tamales-1st-Mendy Pierce, 2nd-Maria Olivas; ice cream-1st- Allways Towing, 2nd-Kinley Coker, 3rd-Carren Black and Richard Hawkins.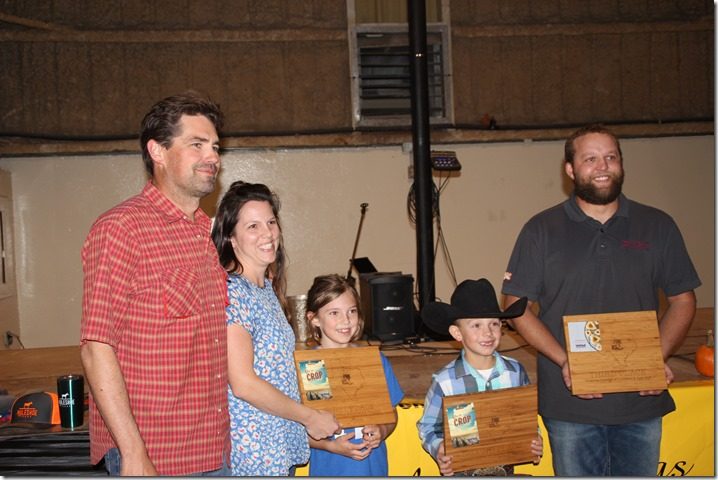 Scott Miller, with help from Casey and Kaci, awarded eleven door prizes, chamber merchandise and a giant Halloween cookie drawn for and given to those still in attendance.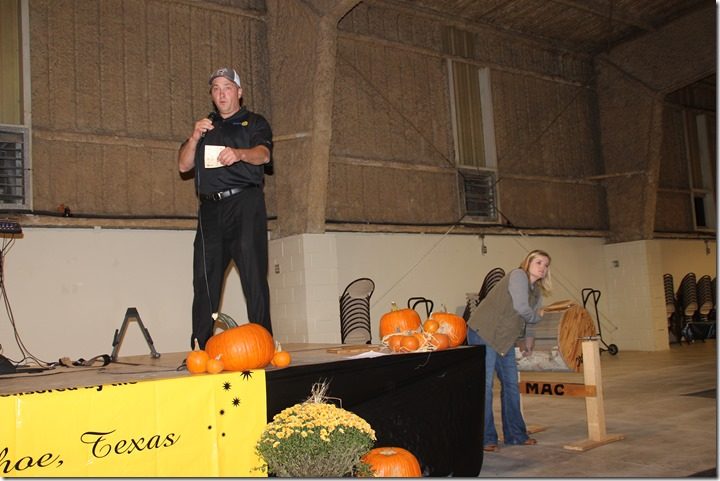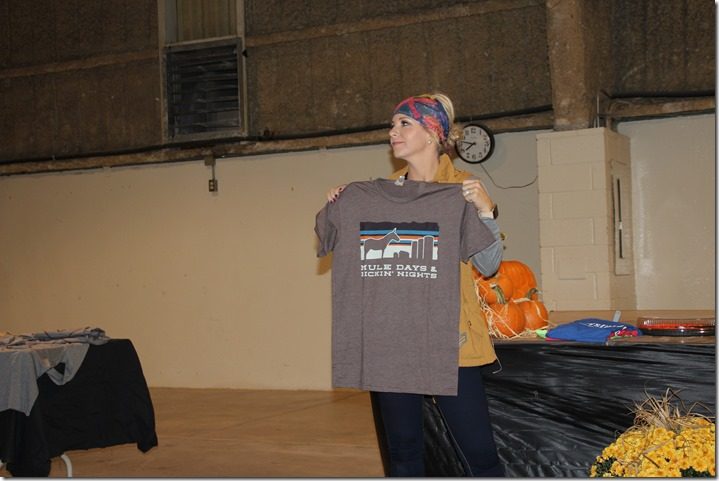 Kaci was appreciative of the support from the community-the contestants, cake donors, and all those who enjoyed the event with them. The cook-off was a pleasant night, helped raise funds to support the chamber banquet, and sent everyone home full and happy.
And I might add that the chamber has more holiday community events planned for the rest of the year. Be prepared to do some hometown shopping with perks, a parade, and a Christmas tree lighting night. Look for more activities next year, too.
My thanks to Kaci Morris for her help in writing this article and all the people who graciously allowed me to take their picture. I wish I could have included them all in the story, but it turned out to be a just a whole lot of pictures!