One other discovery I made on this last trip to the Hill Country was a little cluster of white bluebonnets.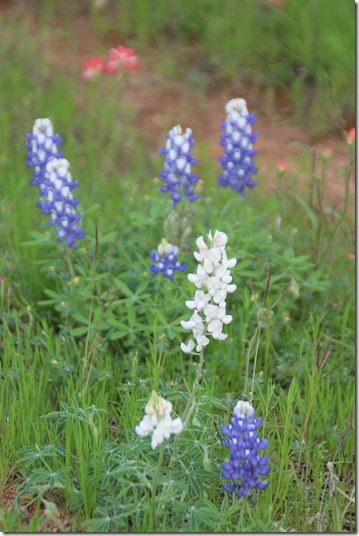 We all enjoy the flood of bluebonnets in the Spring.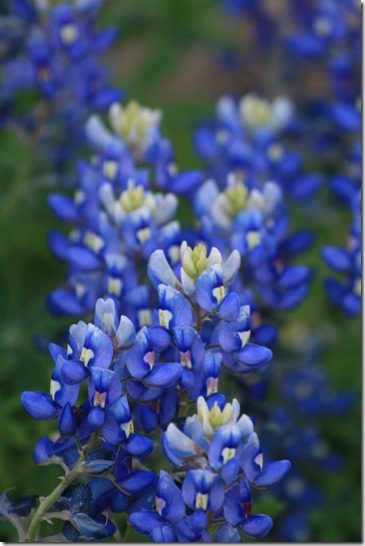 And you may have heard of or have seen the pink bluebonnet that we Aggies prefer to call maroon, or as it is known, the Aggie Bonnet, and which, unfortunately, I don't have a picture of, darn it. But I have come across the occasional white one, once several years ago, and this year leaving Long's Fishing Camp in Kingsland, I passed this small patch growing by the road.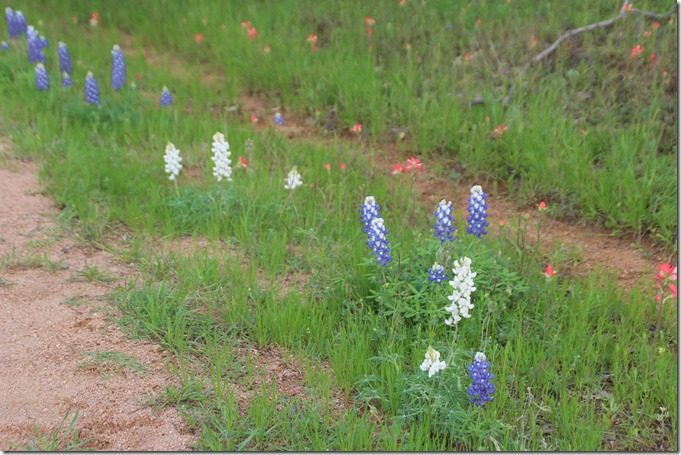 If you look closely, you can find pink and especially white, within blue bluebonnets, so selective breeding and manipulation of the white and pink will bring bring more of the desired color. The white ones are referred to as albino bluebonnets, but you can also see individual flowers can contain an abundance of white color, like the ones below.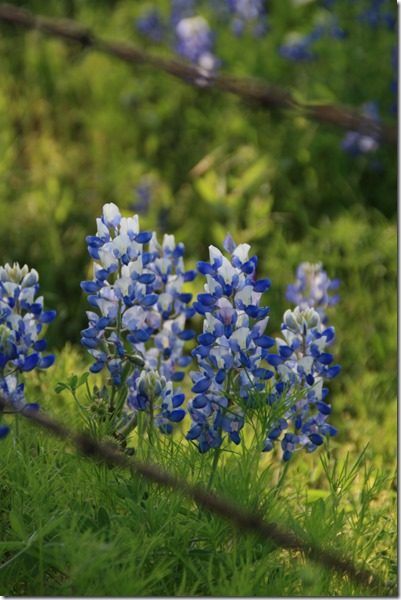 And most bluebonnets have touches of pink, like these.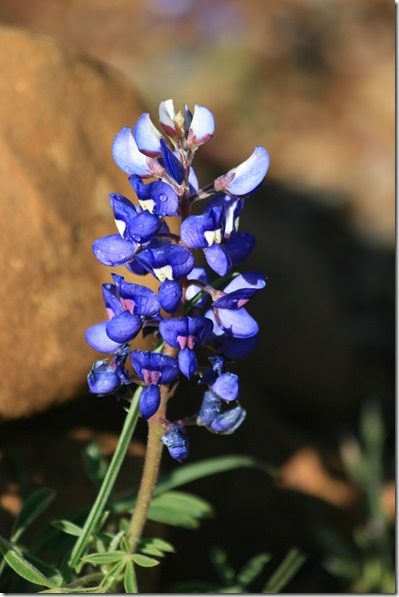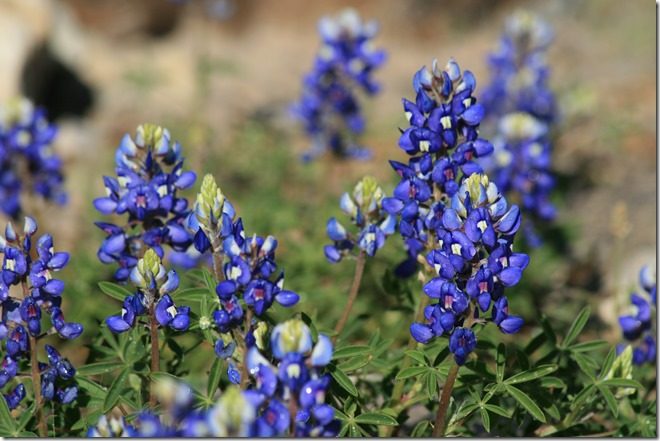 The original solid pink bluebonnets that started the maroon family were discovered near San Antonio, rescued and nurtured by Dr. Jerry M. Parsons at Texas A&M in 1982 who had been challenged to create a Texas flag made entirely of bluebonnets. You can see the problem-the need for white and red, or some shade thereof, bluebonnets to complete the flag. And eventually he was successful. I have not had the pleasure of coming across any in nature or cultivation, but have enjoyed pictures of them.
But I have walked up on the white ones twice now, and that is a fun little surprise.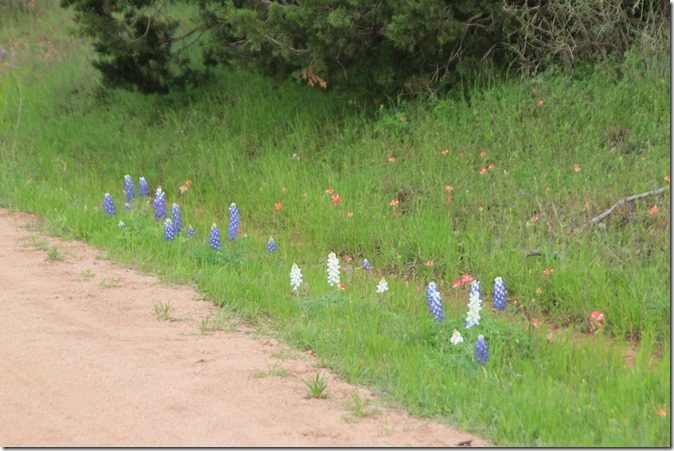 So keep your eyes open. You never know.
http://texashillcountry.com/aggie-bonnets-texas-ams-maroon-bluebonnet/
http://aggie-horticulture.tamu.edu/plantanswers/flowers/bluebonnet/bluebonnetstory.html